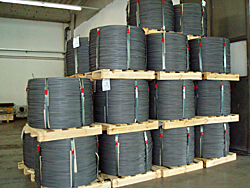 The raw material is rolled wire, mainly from Austria. This wire is drawn, surface treated and converted into a wide range of products.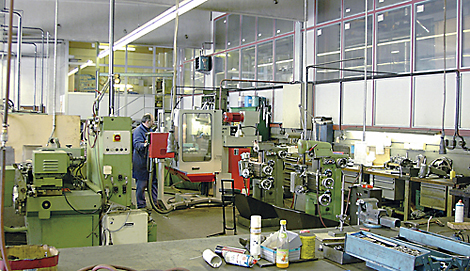 ---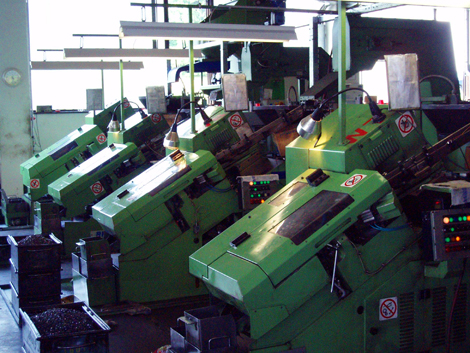 ---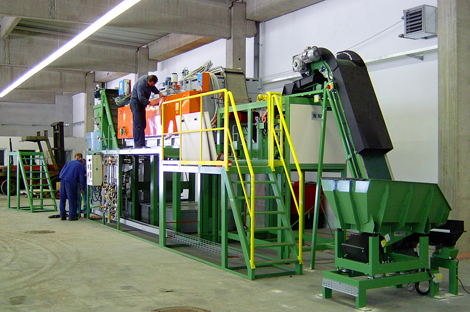 Materials: Iron and steel, non ferrous metals (brass, Cu, Al), various alloys, stainless materials.
Dimensions: Bolt length up to 120 mm, shank diameter up to 16 mm, head diameter up to 28 mm.
Cold headers: single blow headers, double blow headers, progressive headers, rotation headers.
Secondary operation machines for grooves and drillings, thread rolling machines, mechanically and electronically controlled testing and sorting systems, heat treatment lines.
Surface treatment: Bright galvanizing (blue, yellow and black chromated, chrome VI-free), sliding coating for screwing and sealing, copper, nickel and tin plating, phosphating, plastic surfaces for screw fixings.
---